"Sometimes it is the simple act of being honest about where we are that gives us the burst of life that we were desperately trying to create on our own."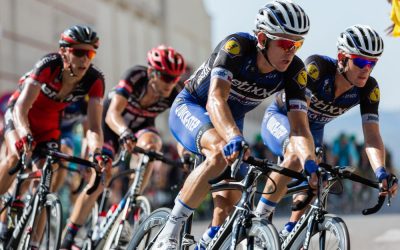 Finish Well 5 Minute ReadEvery now and again, you run into some teaching that you can't let go of.  This was true for me a few months ago when I heard a message from Dr. John Maxwell. His topic was "A Leader Who Finishes Well."  I appreciated the message and loved the...
read more
Get IN Touch
We look forward to hearing from you!